DIGITIZED OBJECT POSITIONS
MANAGE PROCESSES COMPLEX
OUR SOLUTION FOR DETECTING OBJECTS.
IS EASY TO INSTALL IN DIFFERENT ENVIRONMENTS
The data supplied can be queried openly and used further.
In this way, you can protect your company assets and use them more effectively.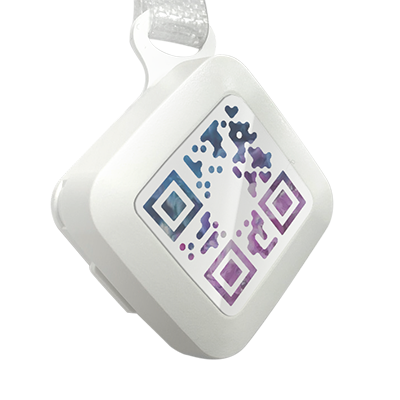 Lynmouth BEEP
robust and enduring
audio Indicator
easy Installation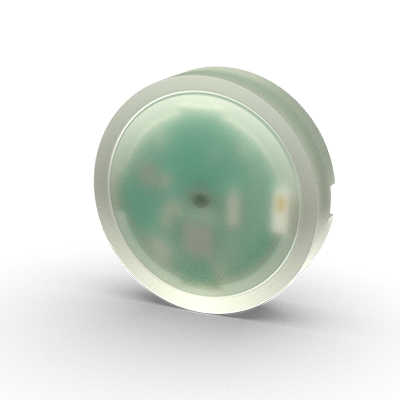 Campanella
small and light
BLE + QR + NFC
button function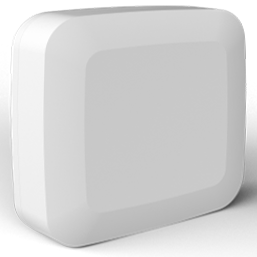 Gateway
LAN / WLAN / LTE
easy installation
Optional: PoE, outdoor case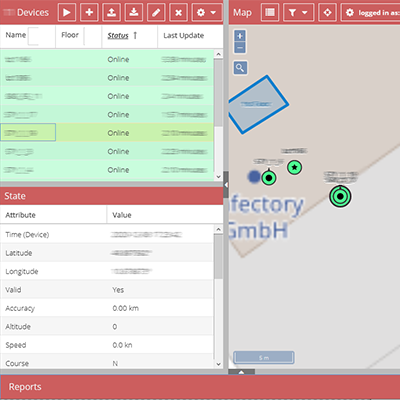 Backend / API
on site or via cloud
easy administration
open data
AssetTracking
Inventory, remote diagnosis and geopositioning in real time
Keep track of your mobile goods – at all times.
The English term "Asset Tracking" strictly speaking describes an electronic procedure, in which sensors can be used for precise localisation of mobile stock and mobile operating materials. Depending on the measuring technology used, movable objects outside as well as within buildings, can be localised exact to the metre.. This saves valuable time and importantly, money.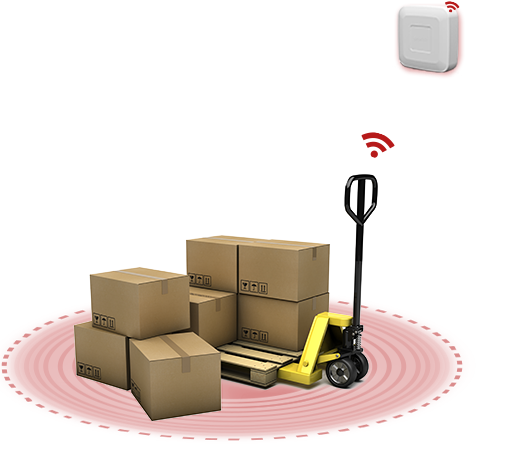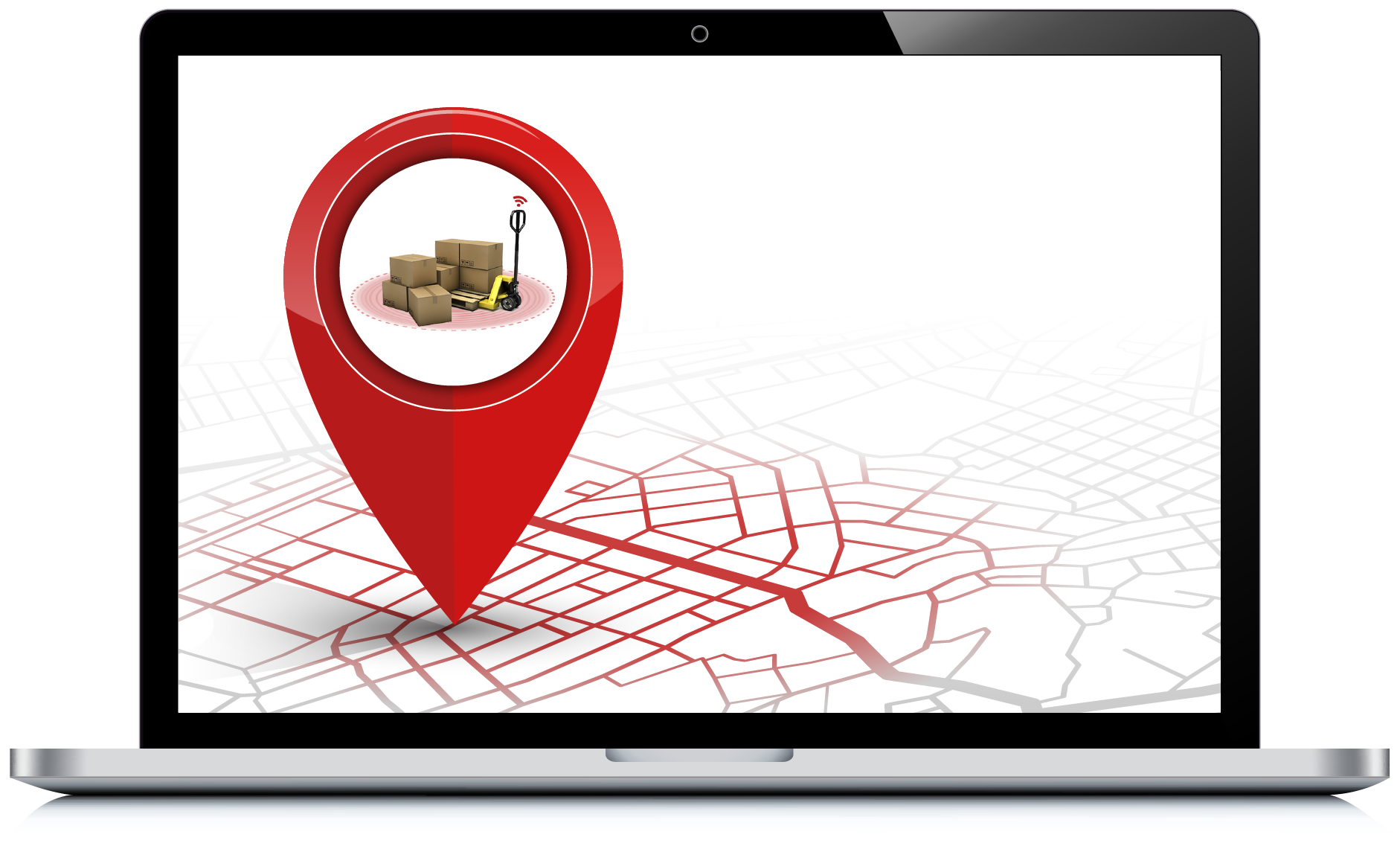 Asset Tracking offers not only time saving when searching devices, but it can also be used for real-time stocktaking, for protection against thefts and for process optimisation. This also allows particularly sensitive products to be protected better if they, by means of integrated sensors, self-sufficiently detect critical environmental conditions (e.g. too high humidity) and thus send warnings to a predefined central office. Even real-time maintenance messages (e.g. low battery) can be realised in this way.
BLUETOOTH SMART TAGS

Mobile products are equipped with small, usually battery-operated radio transmitters (asset tags). Every radio transmitter has its own identification, which is stored in a database and is assigned to a mobile product during the installation. The installed radio transmitter serves only for localisation and identification. Other information cannot be saved on the radio transmitter.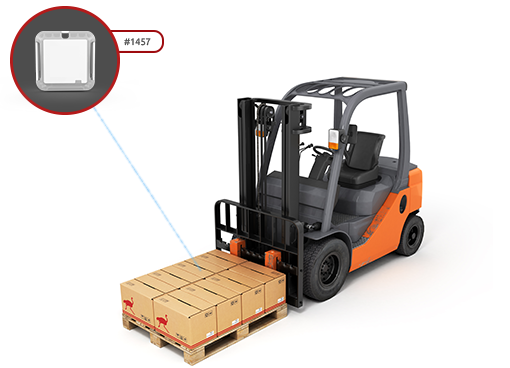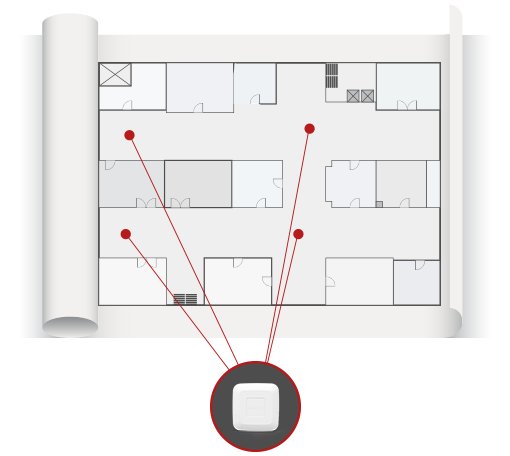 IOT SENSOR NETWORK
Conventional asset tracking systems localise the asset tags of the mobile products mostly through a number of immovably installed receivers by means of multilateration (overlapping of signals). The <strong>reversal of this principle</strong> allows a strong reduction in the required hardware and the installation work. Cost-effective beacons are systematically distributed in the localisation area and, depending on the structural situation, even a few receivers are sufficient to cover large areas (approx. 1,500 m² per receiver). The accuracy of the localisation is determined by the density of the beacon network. The asset tags transfer their ID as well as the information as to which beacons were detected in the immediate surroundings to the receiver. A product can thus be found any time. Subsequent expansion with additional beacons and receivers is always possible without any complications.
ZONE TRACKING
The receivers continuously "listen" to available radio signals. If a mobile product, e.g. a cart, is equipped with an asset tag, the system knows through the identification stored in the database as to what is hidden behind the signal and where the cart is currently located in the building. If the cart is now moved out of a zone, different process events can occur (for this, refer to step 4 and 5). As soon as the cart is recorded by a second sensor node, the system can recognise that the cart was moved, where it was moved and how long the process took.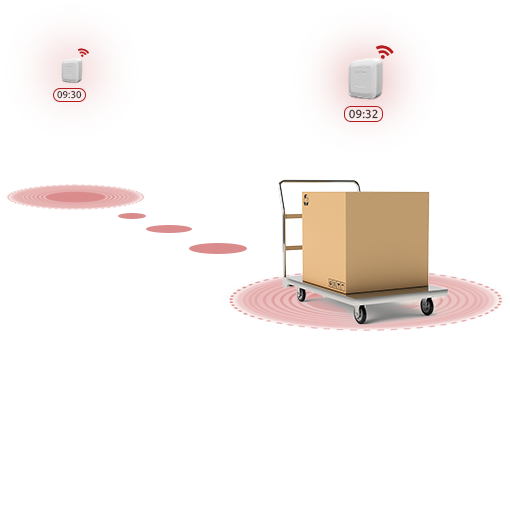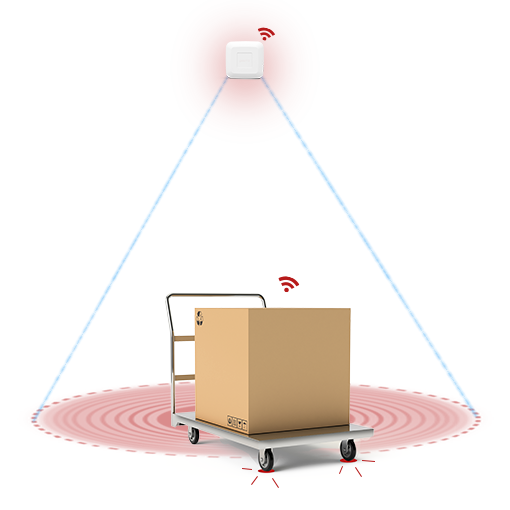 INDOOR & OUTDOOR GEOFENCING
If a cart leaves a previously defined measuring area in an unauthorised manner, an alarm can be triggered in the system as a process event. Or if a cart does not move within a specified route, a warning is displayed in the system.
PROCESS OPTIMIZATION
Organisations continuously try to optimise their processes. By integrating an intelligent asset tracking network, it can be recorded as to which operating materials are located in close proximity to the point of use. This saves valuable time during the allocation of available resources. It is also interesting mainly for the maintenance of devices as to how often and how long they are moved or by whom.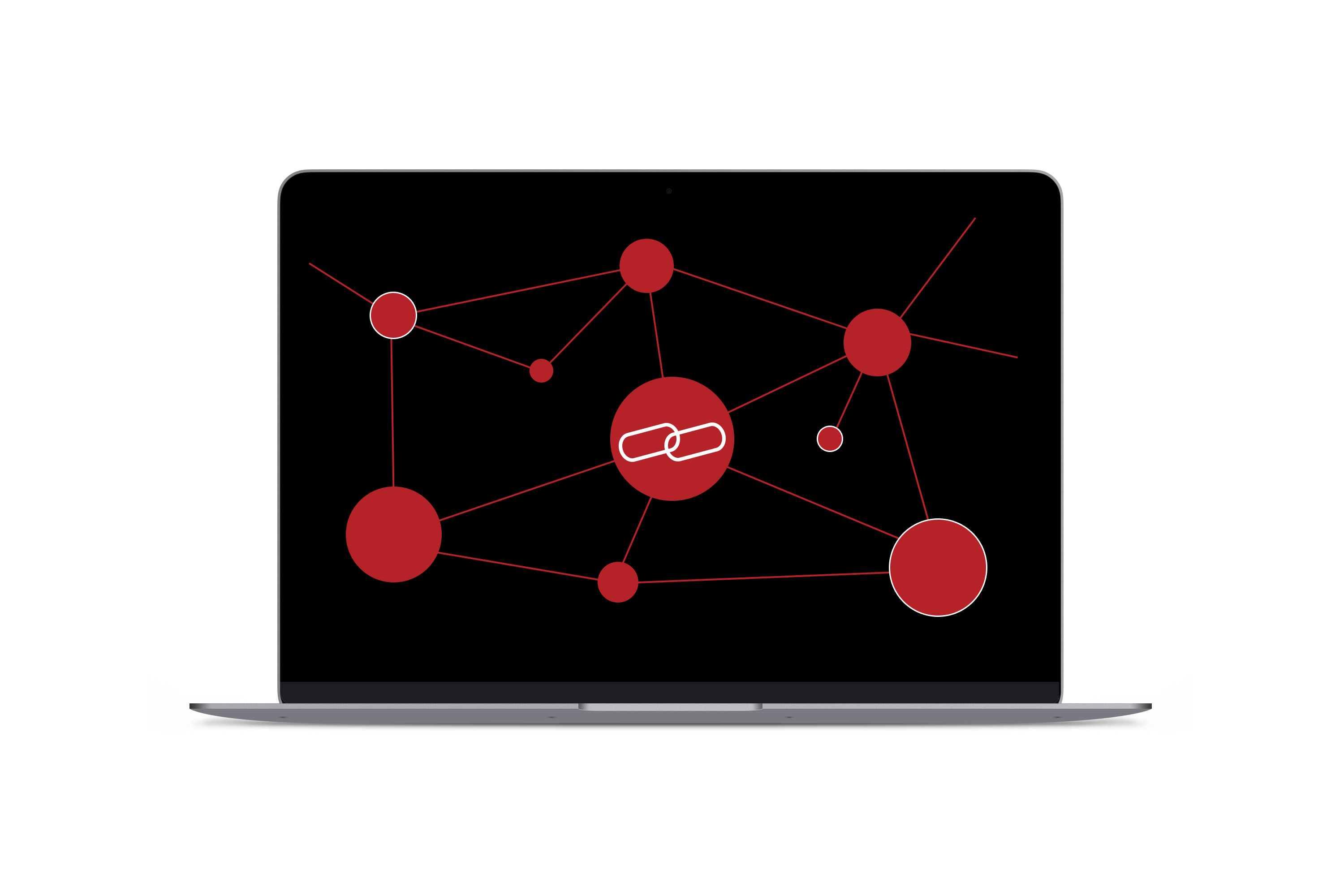 LOCATION HYPER LEDGER
A number of companies attach great importance to consistent data processes, which are mapped with our decentral ledger technology.
Retrieval / Saving search times
On the factory floor of a customer, a lot of time is spent in looking for tool trolleys and toolboxes as well as electrical equipment such as drilling machines. This equipment is also often removed from the floor impermissibly. By means of asset tracking, the retrieval should be simplified and accelerated; at the same time, the foreman should be informed if operating materials leave a defined area.
Using the asset tracking, the customer can now see precisely as to where operating materials are located and is informed if these enter or leave a defined area in an unauthorised manner. For this purpose, the factory floor is extensively equipped with a beacon network. Depending on the situation, even a few receivers are sufficient to cover all areas of the beacon network (approx. 1,500 m² per receiver). Full illumination of the floor with receivers is not necessary. Small, battery-operated asset tags are installed on the objects to be tracked; these transmit their ID as well as the ID of the nearest beacon to the receiver at definable intervals. Customer-specific Geo-Fences demarcate the areas, in which assets can stay; if an asset leaves the area, an alarm is triggered.
Storage location / Movement history / Route optimisation
As the first step of a subsequent route optimisation, the position as well as the position course of pallets and forklifts in a warehouse should be recorded.
The machines and pallets to be monitored are equipped with battery-operated asset tags. The warehouse is also covered with a more or less dense beacon network depending on the desired position accuracy. Receivers monitor the entire area, whereby each receiver covers approx. 1,500 m². The asset tags transmit their ID as well as the ID of the nearest beacon to the receiver at the set interval. It can thus be immediately determined as to where a pallet or a forklift is located and which route was taken